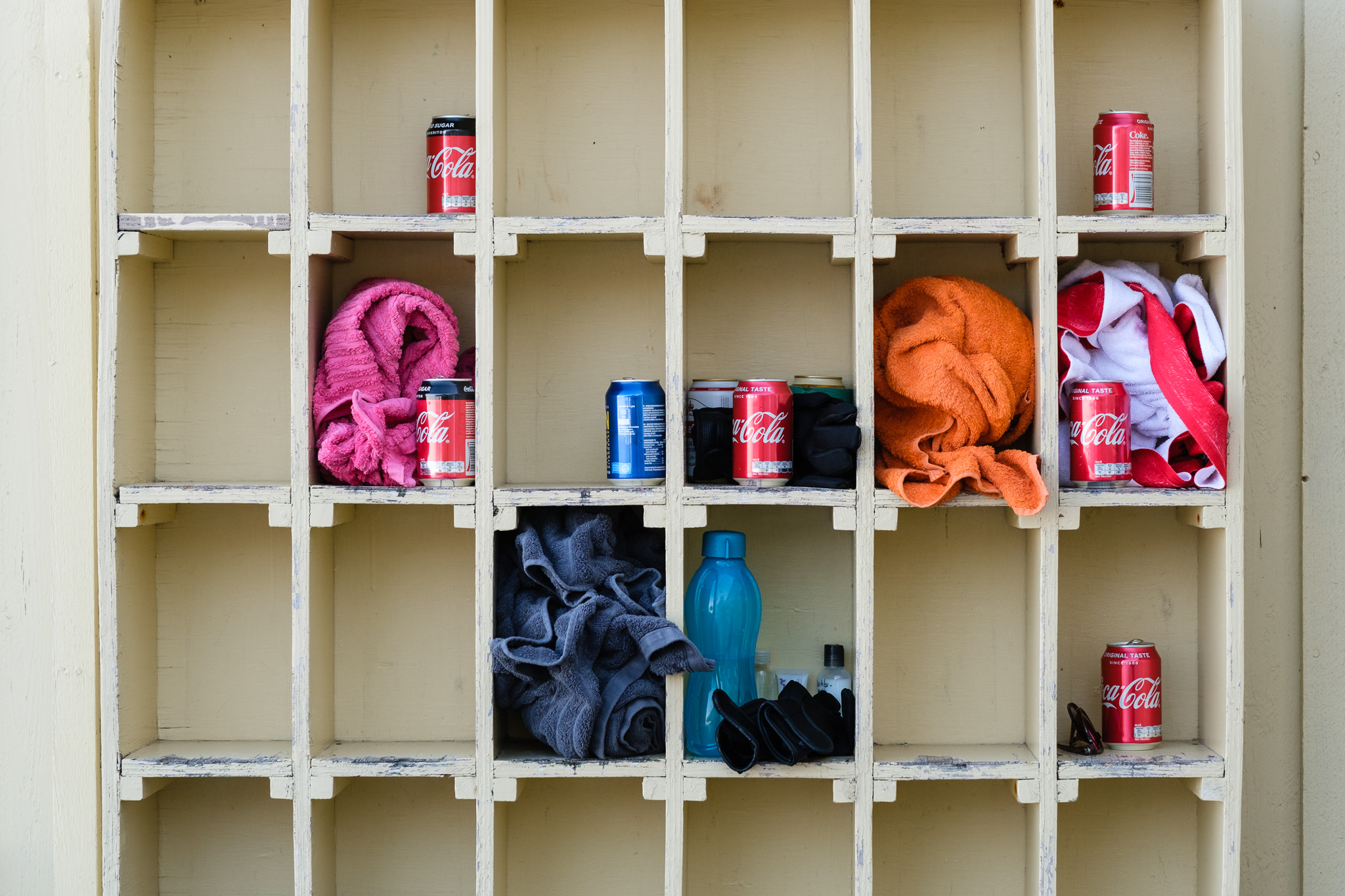 We have done yoga in the saunas of Rauhaniemi since 2015. This sport is suitable for all sauna lovers. It will relieve tension and speed up your metabolism. This gentle but vigorous sport can be adjusted to your skill level and mood. Prior experience is not needed, and you can join us any time. You can see or upcoming lessons on our Facebook page: Saunayoga Tampereen seutu
More information:
Katri Gourlay 050 544 7578 (katrigourlay@gmail.com)
Facebook Saunayoga Tampereen seutu (lessons will show up as facebook events)
Equipment: An outfit that you can sweat in, for example swimsuit or shorts and a sports bra, towel and a water bottle. After the class you can use the showers.
See you!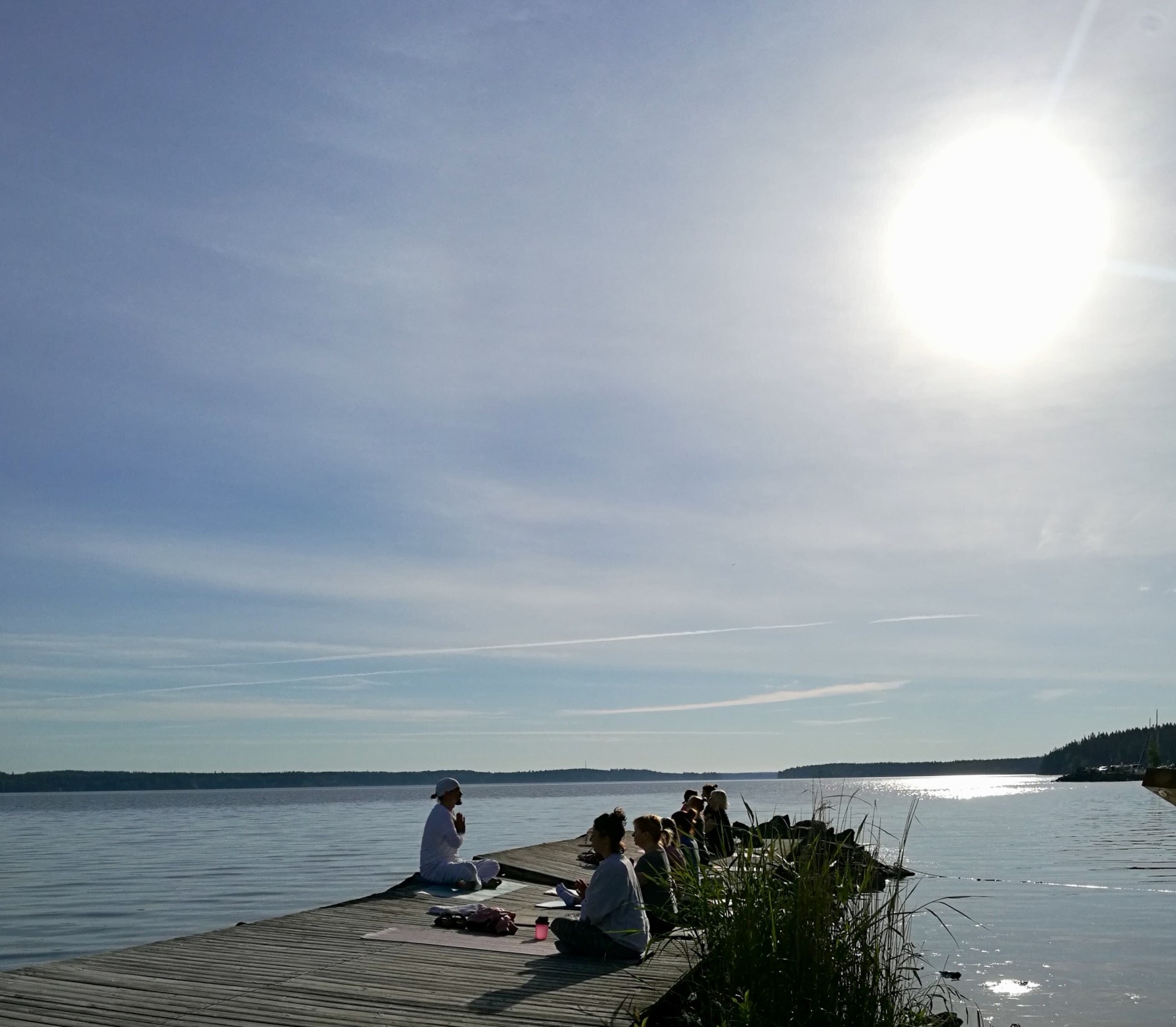 Summer morning's yoga continues at Rauhaniemi. Exercises will follow kundalini yoga practice and it includes physical exercise, meditation and a relaxation time at the end. Prior experiences or knowledge about yoga is not required. This class is suitable for everyone. Your instructor is a KRI-certified kundalini yoga teacher Ari Marjamäki.
More information and sign up:
phone: +358 400 883715