SAUNAS OF RAUHANIEMI AND PRIVATE EVENTS
At Rauhaniemi, we have two traditional saunas: large sauna, that offers enough heat even for a hardcore sauna visitor, and a small sauna which offers a more gentle experience. In addition, your group can rent a separate log sauna (max 8 persons) at the other side of the area. In the wintertime you can go ice swimming using our heated path and in the summer, you will find a beach suitable for all ages. Rauhaniemi is open every day of the year. Our opening hours are mon-fri 14-22 and sat-sun 12-22. Exceptions in opening hours will be announced in our social media, and in the current events -section. Welcome!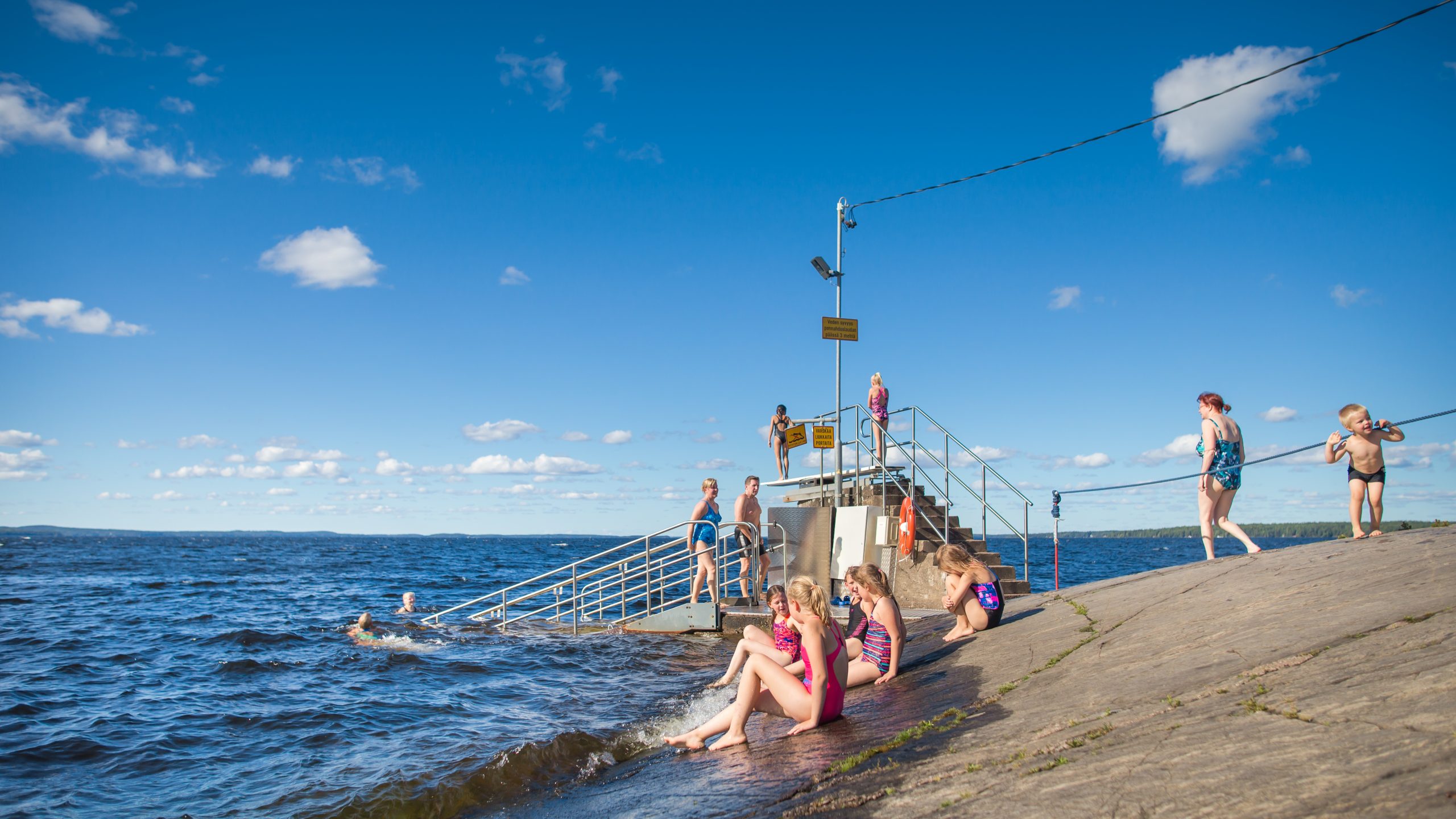 Daytime sauna before 5pm
Evening sauna after 5pm
SAUNA day time 8 €
SAUNA evening 9 €
SAUNA junior 7–14 yo 4 €
10 x SAUNA day time 52 € (online 50 €)
10 x SAUNA day + evening 58 € (online 56 €)
10 x SAUNA %* day time 46 € (online 44 €)
10 x SAUNA %* day + evening 50 € (online 48 €)
10 x SAUNA junior 7–14 yo 26 € (online 24 €)
30 x SAUNA day + evening 136 € (online 134 €)
LOGSAUNA (only with pre-reservation!) 100€ /hour. 
Reservations for the logsauna: www.varaaheti.fi/rauhaniemi
* Seasonal card discounts are valid for pensioner, students & unemployed.
Seasonal card validity:
10 x sauna – valid for 1 year from purchase date.
30 x sauna – valid for 2 years from purchase date.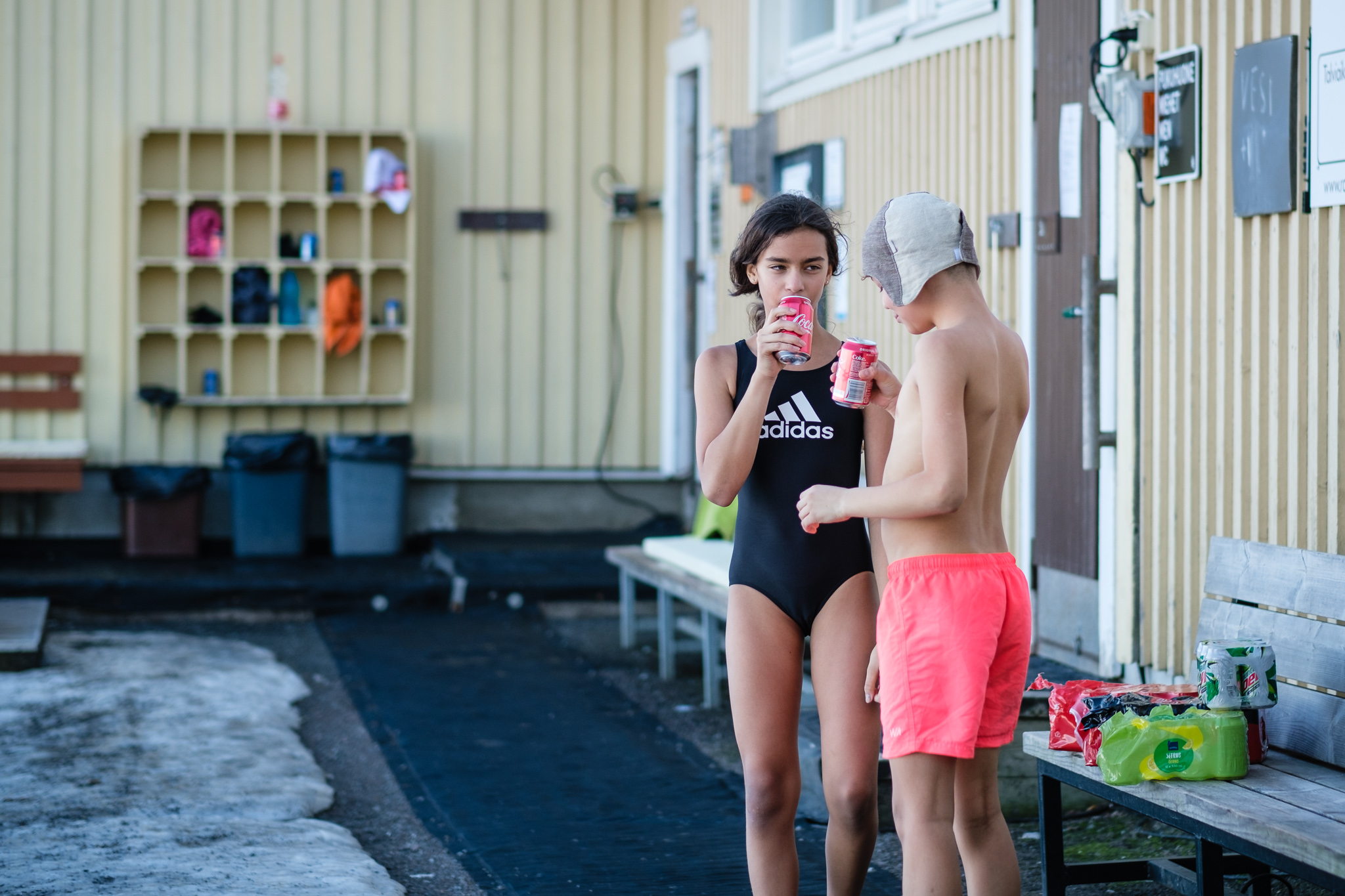 It is possible to rent Rauhaniemi saunas for private events outside of our regular opening hours, before we open or after we close. Privatesauna in the largersauna is 100€/h and in the smaller sauna 50 €/h.
Privatesauna in the logsauna 100€/h during opening hours. You can book logsauna here www.varaaheti.fi/rauhaniemi