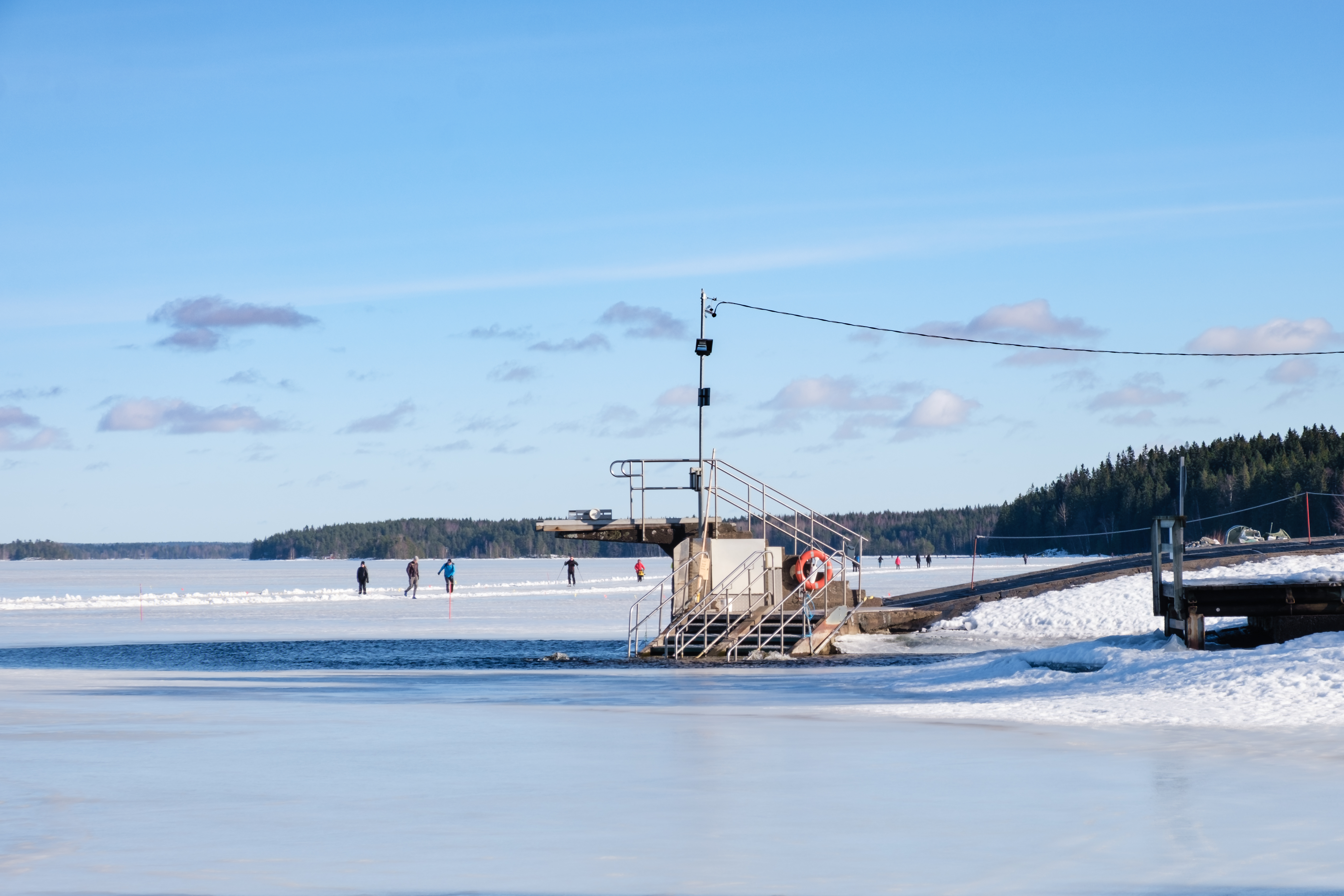 SAUNA PRICES
Evening sauna after 5pm
SAUNA ticket one time visit 10 €
SAUNA ticket junior one time ticket 7–14 yo 4 €
10 x SAUNA day time 57 € (online 53 €)
10 x SAUNA day + evening 63 € (online 59 €)
10 x SAUNA %* day time 50 € (online 47 €)
10 x SAUNA %* day + evening 55 € (online 52 €)
10 x SAUNA junior 7–14 yo 27 € (online 25 €)
30 x SAUNA day + evening 140 € (online 136 €)
* Seasonal card discounts are valid for pensioner, students & unemployed.
Seasonal card validity:
10 x sauna – valid for 1 year from purchase date.
30 x sauna – valid for 2 years from purchase date.
Payment by cash, credit card or debit card. We also accept most sports vouchers and culture vouchers. You can also buy serial cards and a gift card from our online store.